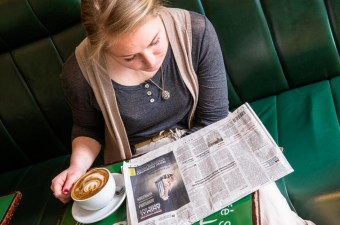 Since 1996, Metro has served up fantastic coffee, great meals and friendly service at our historic location in the heart of Dublin.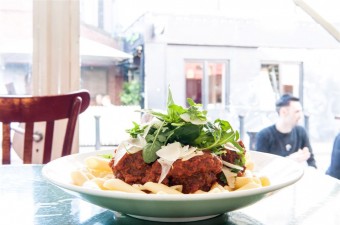 Open 7 days a week for breakfast, lunch and dinner, Metro is home to our famous All Day Brunch and Dublin's best gluten-free brownie...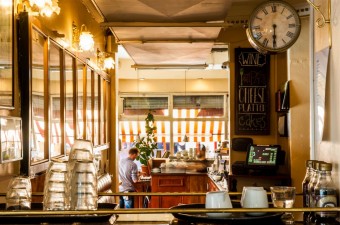 Nothing compares to the taste of our gorgeous food cooked from fresh local Irish ingredients, but we like to think it all looks great, too!
Welcome to Metro's new website, enjoy!